Toronto's Best Rug Cleaners
Personalized Duct Cleaning Services
in Toronto & The GTA
From furnaces to ducts and vacuum canisters, Love Your Duct experts deep clean them all to offer you a fresh, germ-free home.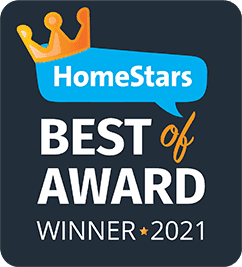 Homestars
Best of Award Winner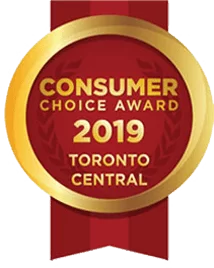 Consumer Choice Award
Winner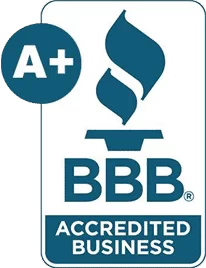 BBB Accredited
Business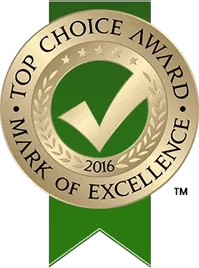 Top Choice Award Mark of
Excellence
Why Clean Ducts Professionally?
A build-up of dust and debris can clog ducts over time and prevent them from venting properly. This can lead to air contamination and potential health hazards. No matter how regularly you get your ducts cleaned, some areas of the system could get overlooked if not done professionally.
With over 25 years of experience in specialty cleaning services, Love Your Duct offers personalized duct cleaning in Toronto and the GTA. Our professionals ensure to leave your home with improved freshness and air quality every time.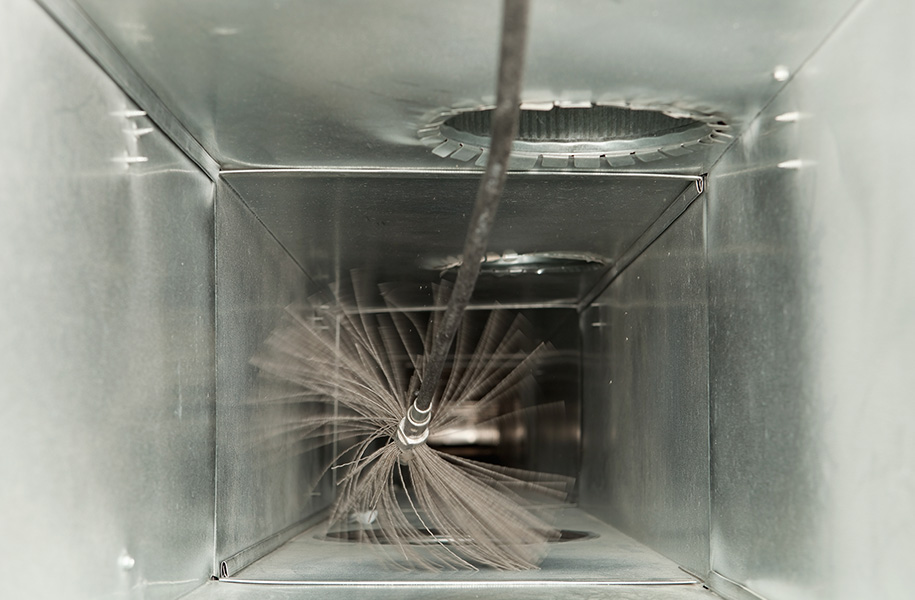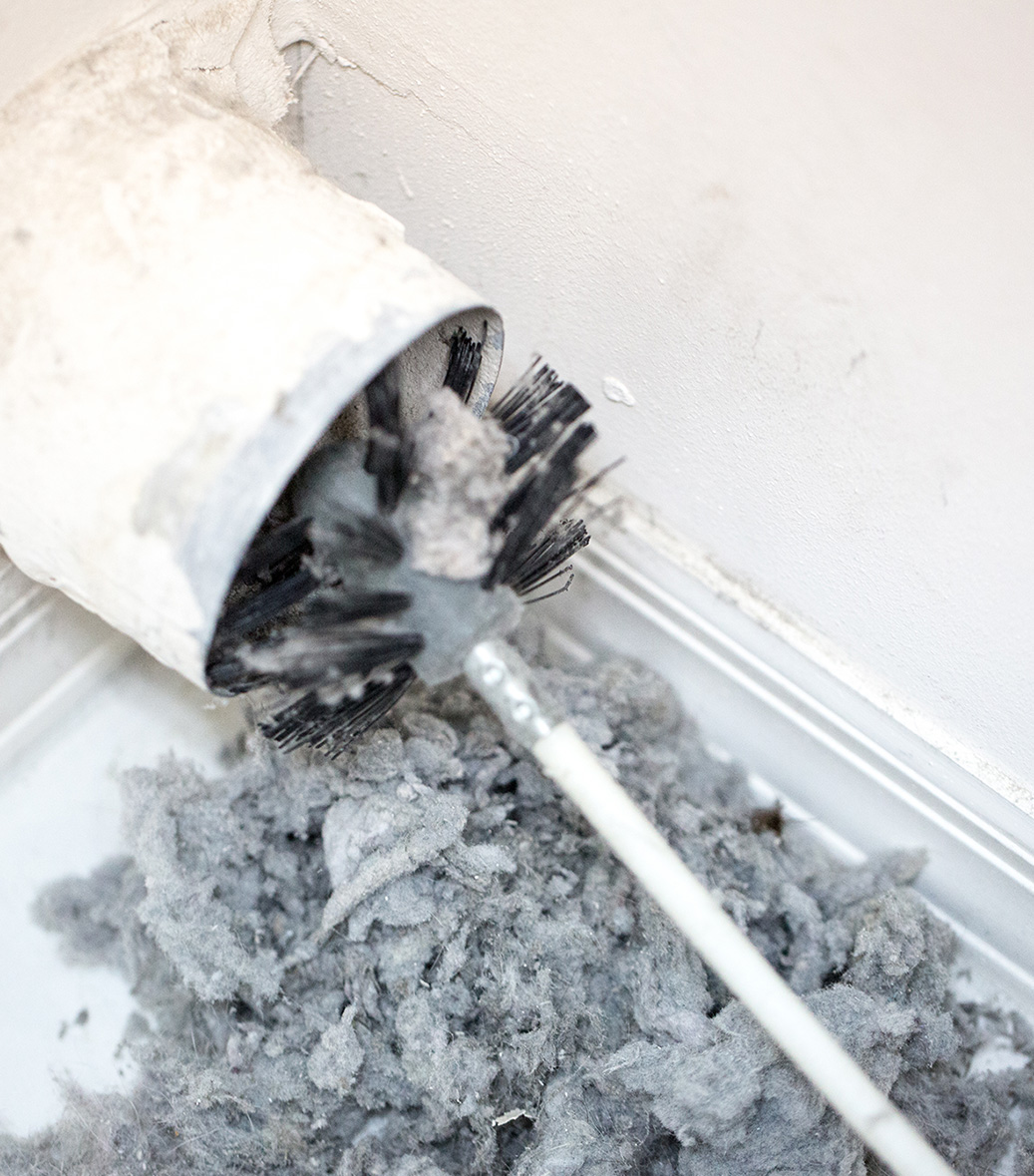 Our Cleaning Services & Prices
SERVICE/PRODUCT NAME PRICE

Duct Cleaning (Up to 10 Vents Included)

$299.00

Furnace Cleaning (Including Air Exchanger and Filter)

$125.00

Disinfection with the Benefect Treatment

$99.00

Dryer Vent Cleaning

$75.00

Bath Fan (At Owner's Risk)

$25.00

Central Vacuum (For Each Port)

$25.00

Vacuum Canister Cleaning

$90.00
Other Services We Provide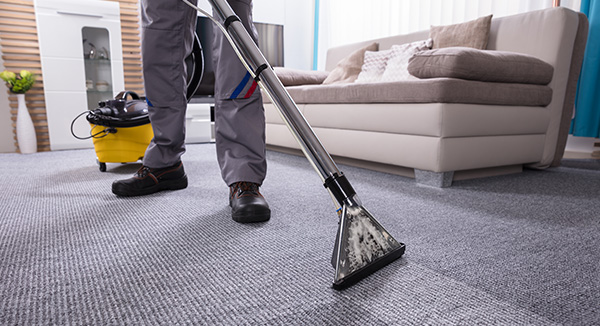 We offer thorough in-home carpet cleaning services to help you eliminate ingrained dust particles & tough stains from spillage, grease, pet urine, pen ink & more. Our efficient carpet cleaning professionals deep clean your carpets, leaving them fresh and spotless.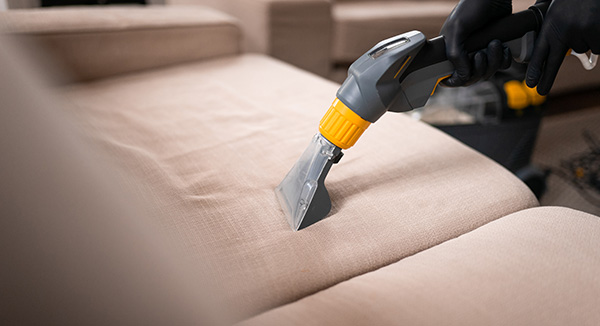 Love Your Carpet's expert upholstery cleaners use state-of-the-art technology to clean and rejuvenate your upholstery. We use powerful steamers and disinfectants to make your furniture look clean and smell great.
Call Now for an Instant Duct Cleaning